The opening day of the Asian bikes was very warm and the air appeared. The 3B login hall of the Nanjing International Expo Center lined up long in the morning - professional audiences and media entered!
Asian Bike Show Grand Opening! This year, three exhibition halls were opened to display a variety of products from 433 brands, and on-site activities were even more exciting.
Follow the participating leaders to see the highlights that must be missed! Luxury cars, everyone has seen, but have you seen so many top luxury cars coming together?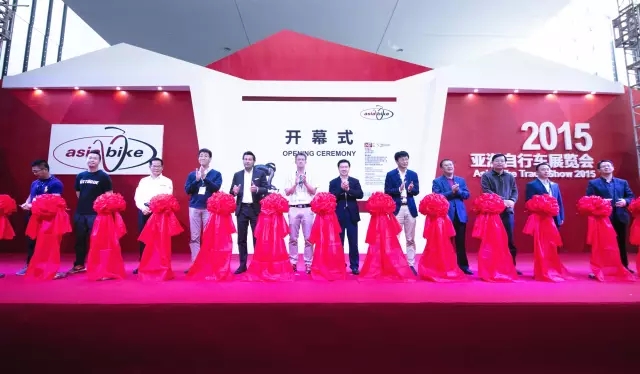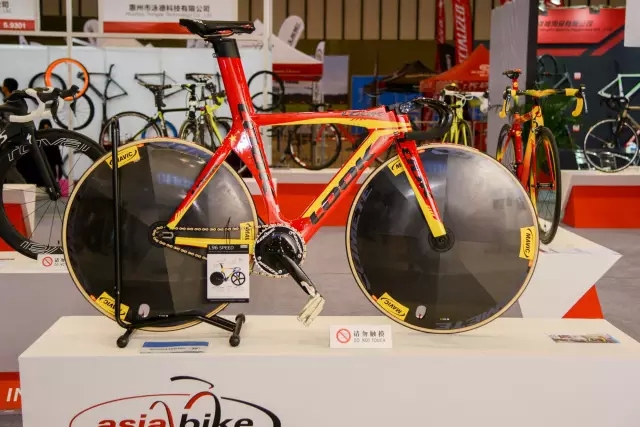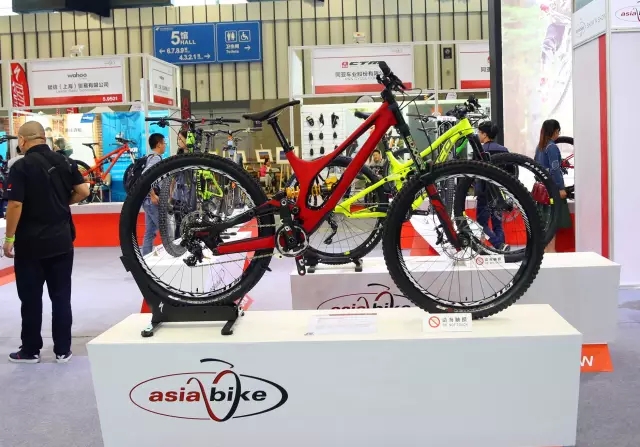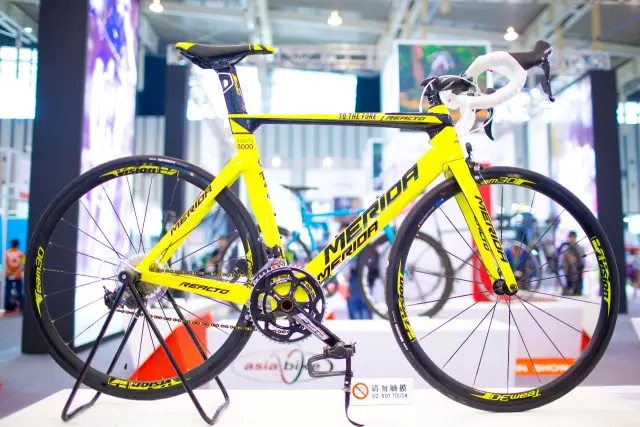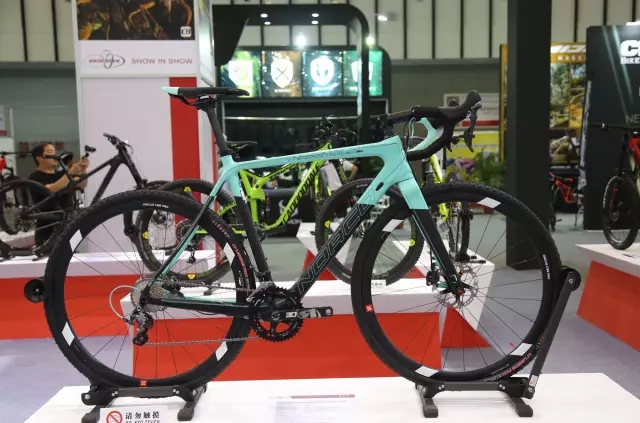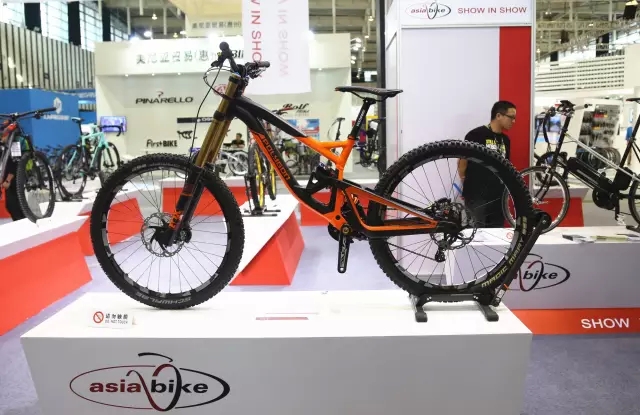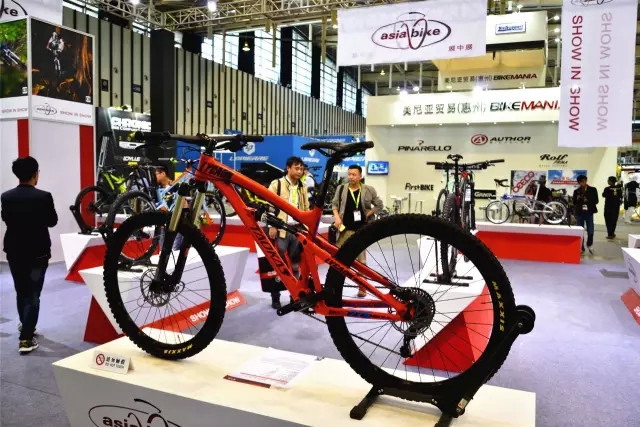 The Asia Bike Exhibition's reputation for making a show is not just a matter of superficial care about "outside"! The design trend of integrated handlebars, full-vehicle cabling, intelligence, and hybrid power also shines here. This full-car in-vehicle S-WORKS VENGE VIAS Di2, which is popular with leaders, was not only seen at the exhibition, but also received a "severe" five-minute wind tunnel test at the SPECIALIZED booth, unveiling its championship car. The secret!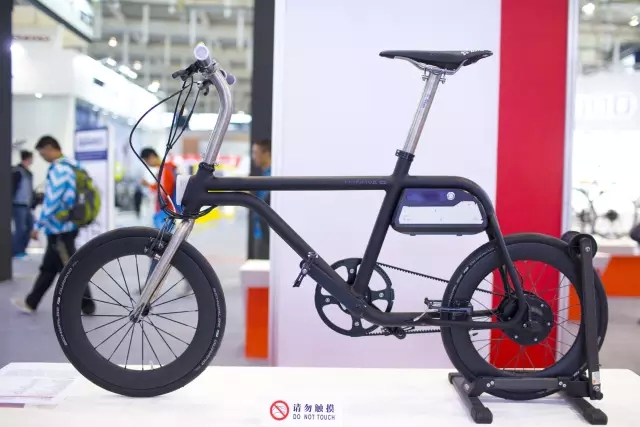 PINARELLO K8-S also allows leaders to instantly transform themselves into ring-fans!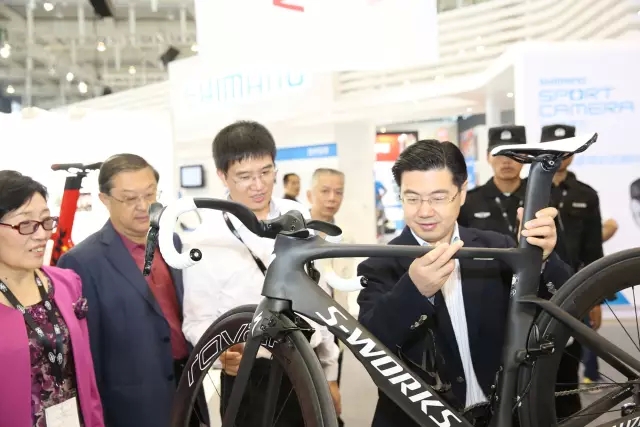 Next to this car is the most expensive car of this year's Asian bike show - PINARELLO BOLIDE, the whole vehicle price will reach 196,000 yuan!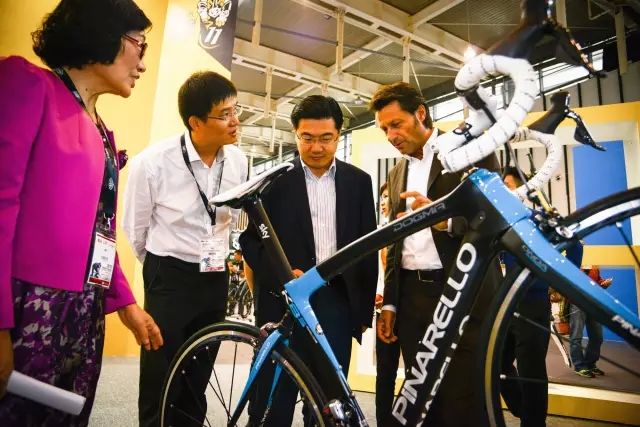 Tomorrow BOLIDE will settle in the triathlon zone! The frame adopts wind breaking and comfortable geometric design, which allows the driver to efficiently transmit pedaling force during the competition. Therefore, BOLIDE will also be the absolute first choice for many triathletes!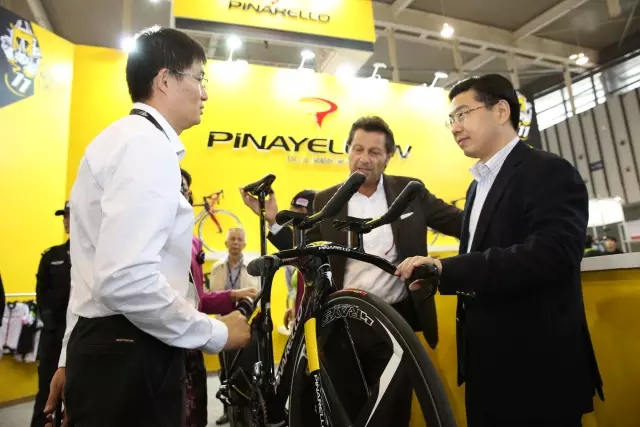 Of course, the already-famous Meilida Rambo TT timekeeping car and other iron three artifacts have already waited!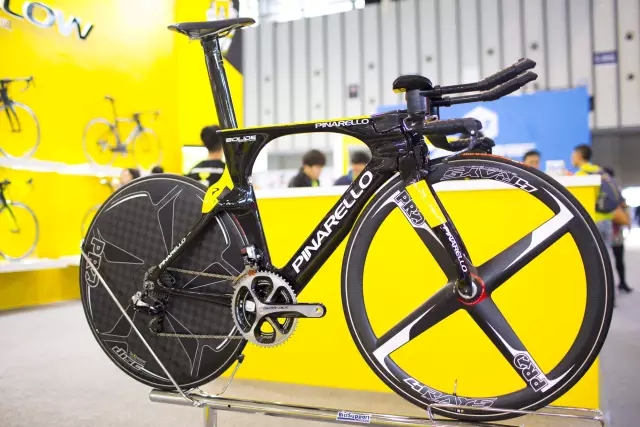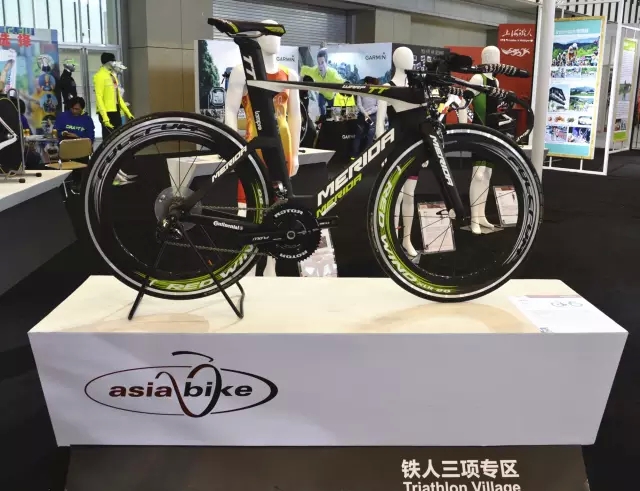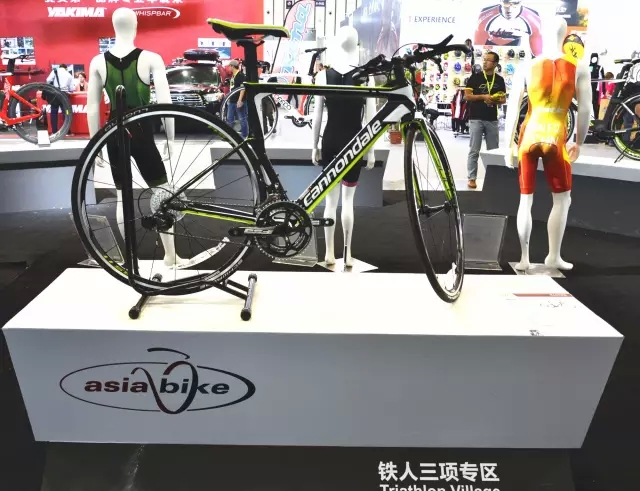 The three-zone Wahoo riders wake up the burning blood of teenagers!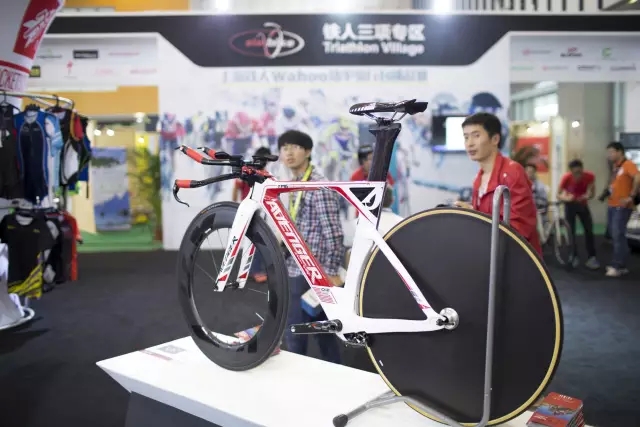 More design trends look here! Missed the CUBE hybrid model conference? Don't worry, new products can still be seen in the booth. Three CUBE hybrids, Xiao Bian's favorite is the use of the BOSCH motor SUV, and the BMW 7 Series used the same steering motor.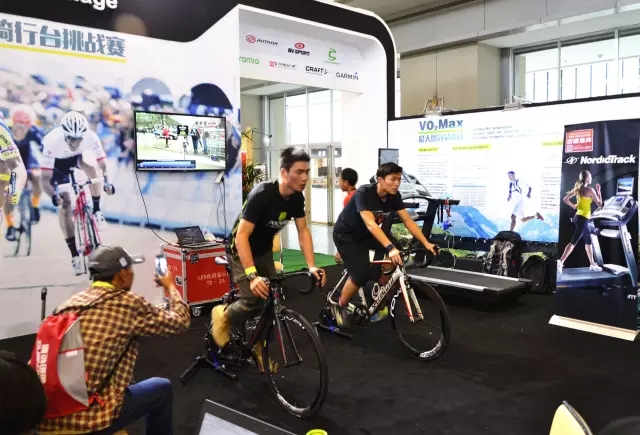 NOVATEC's new products come out slightly!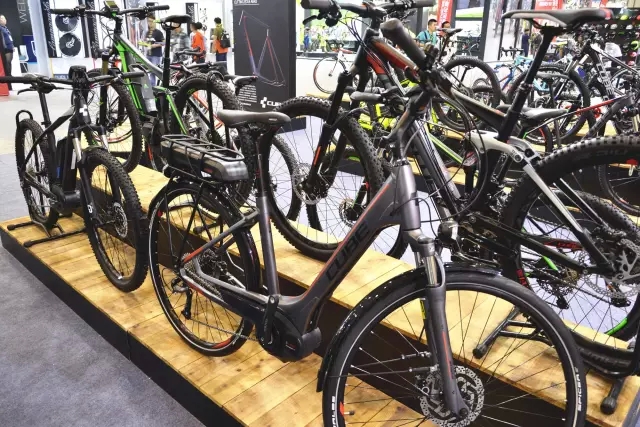 There is always a large group of followers involved in the market pattern of the entire industry.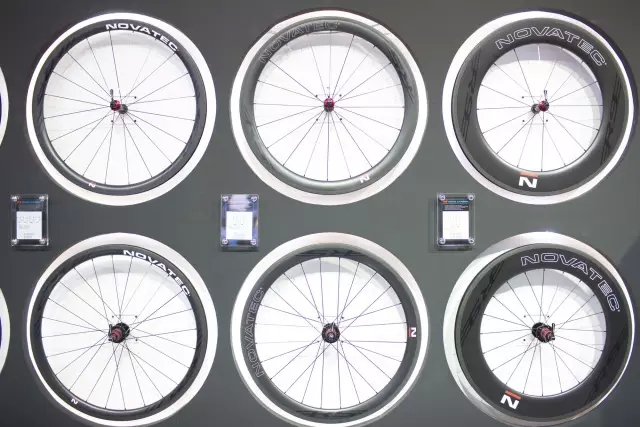 If you miss the Asian cycling exhibition today, tomorrow you can't miss the chance. Come, and Xiao Bian pull! Keke, of course, not Xiaobian charm, but today's dry goods you are willing to miss it? LOOK and Maserati jointly produced the 695 PARIS-MODENA AEROLIGHT for the charity event, limited to 10 sets!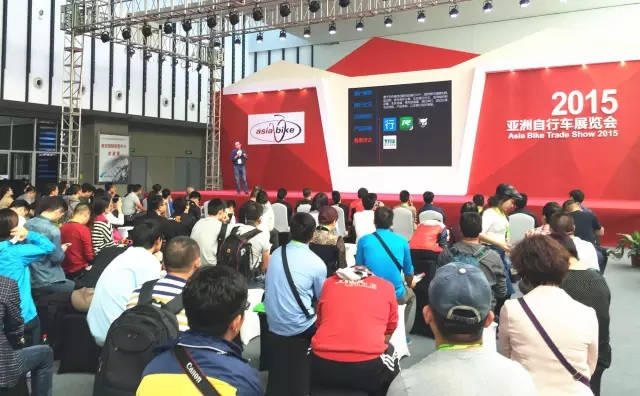 The Sidsun Mountain MT3 MT3 continues its series of outstanding ultra-light technology and superior performance and other outstanding genes, making it an excellent choice for mountain off-roaders!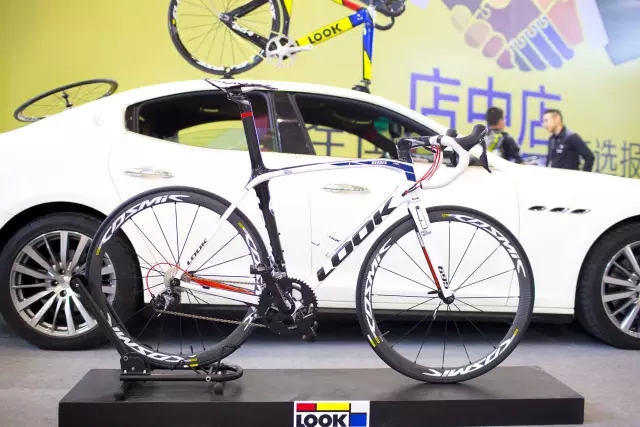 Screaming with Cannondale: LEFTY SO RIGHT!
Lapierre Tour de France championship shines! Do you want to see the championship? Forward it~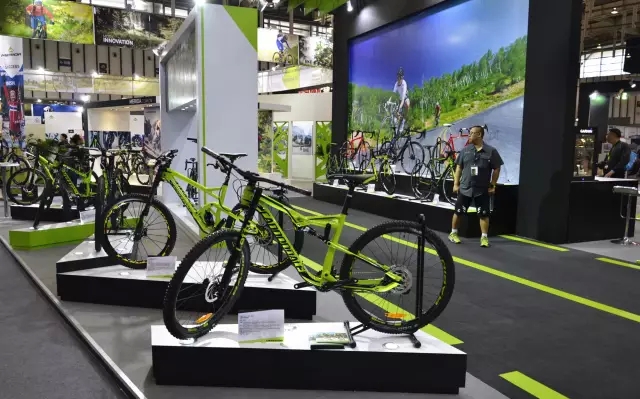 Tern 24-inch vs. 20-inch showdown, 20% larger wheel diameter, and 12% larger when folded!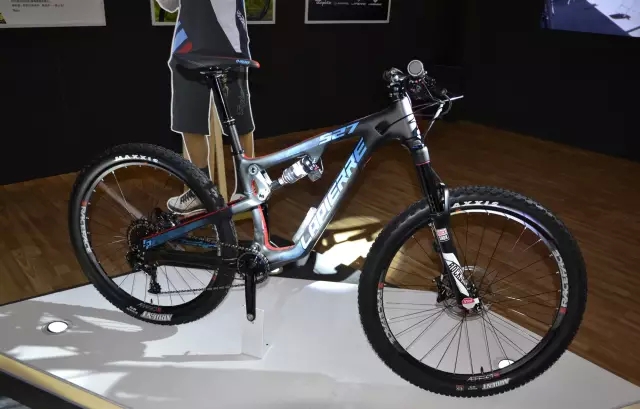 Who does not want a ride in line with their riding habits, Grampus known for the customization of their three bicycles for the three major racing events designed specifically for the three car models. With the Tour de France, could the Ring West and the Ring of Italy be far behind?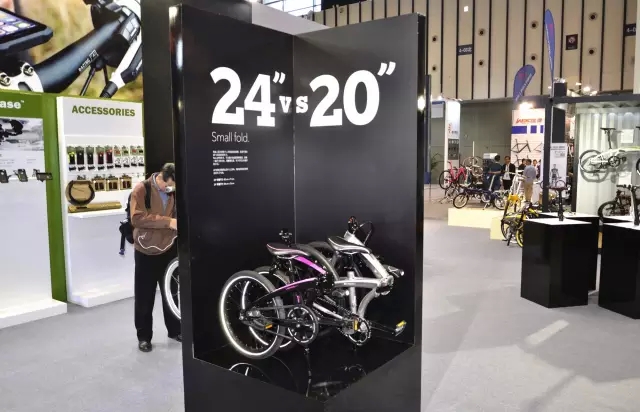 To Yata ride and bears say hi~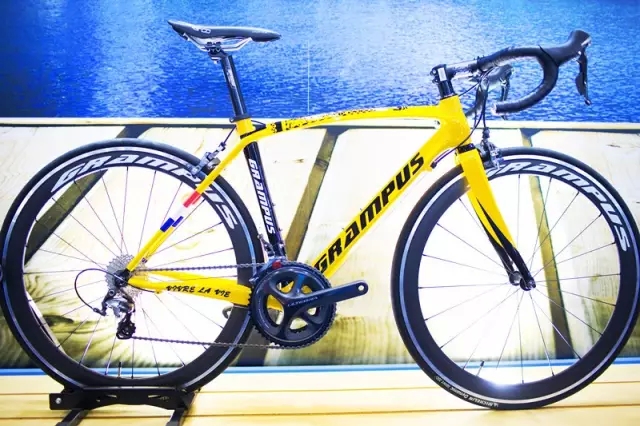 The CONEBI pavilion from Europe, children's trailers and jerseys all bring the best quality experience in Europe.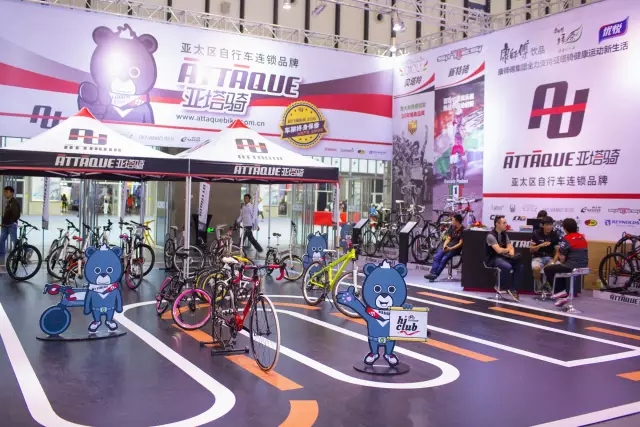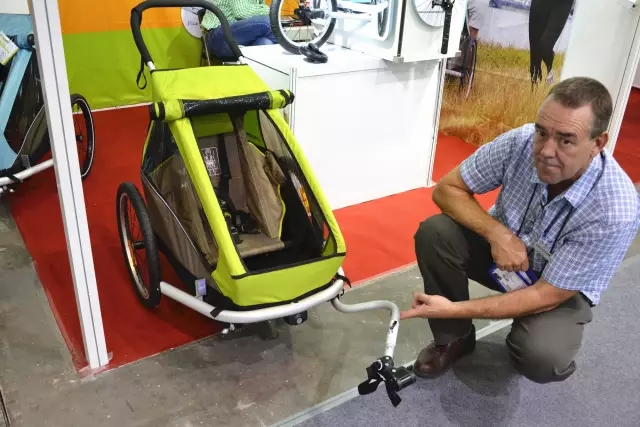 Campagnolo craft-like bicycle accessories, your battle is worth having!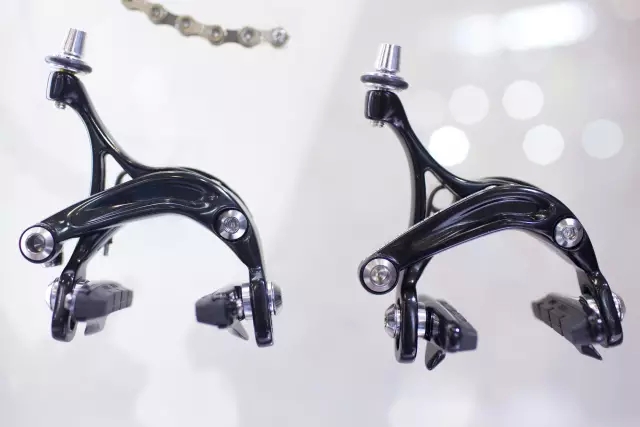 Italian ITM brought X-ONE's GWS patented handlebars to block and provide enough stiffness and comfort when riding.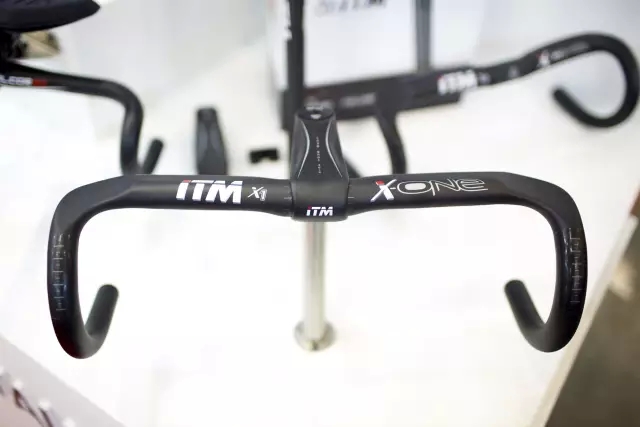 INFINI won the SUPER LAVA affirmed at TAIPEI CYCLE d&i awards 2015 at the 2015 Taipei International Bicycle Show Innovation Design Award.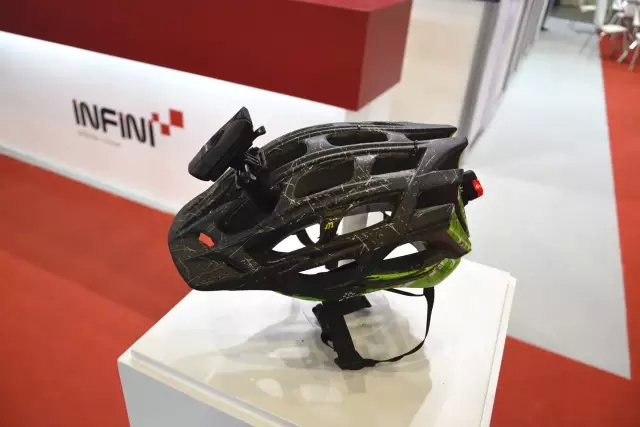 Haven't had time to go to the scene of the pro, 9 tomorrow, still at Nanjing International Expo Center, we wait for you! The industry's top coffee giants gathered at the Asian Bike Show Industry Summit. Tomorrow, October 10th, the 5202 conference room will be filled with virtual brainstorms! The above content is reprinted from the official 2015 designated partners of the Asia Bike Exhibition official website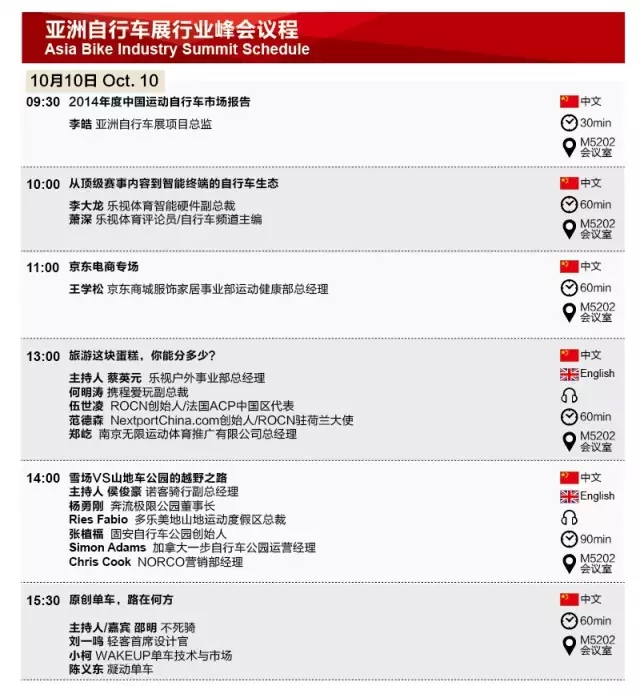 We can provide various artificial simulated models for teaching and practice, such as DPT of Orthopedics Operation, Human Teaching Skeleton Model, Human Torso Model, Human Head Part Model, Eye Ear Nose Larynx Models, Human Heart Model, Tooth Model, Skin Model, Breast Model, Nervous System Model, Urinary Reproductivs System, Human Digestive System, Respiratory System, Human Care Training Model, Animal Model, Microsturcture Model, Plant Model , Geography Model etc.
Biology Specimen,Biological Specimen,Medical Science Specimen,Educational Resources Specimen
Xinxiang Vic Science&Education Co.,Ltd. , https://www.hnhumananatomymodel.com