The use of pre-forgery ink is mostly in the form of a trademark. After the printing company submits the trademark to the packaging company, the packaging company attaches it to the packaging container. The disadvantage of this kind of procedure is that the company does not know the specific formula of anti-counterfeiting ink, that is, the secret of the anti-counterfeiting, and gives up the initiative of anti-counterfeit goods. The formula of the trademark and its ink easily flows into the hands of criminals.
The method to overcome the above disadvantages is the online use of security ink. Enterprises can arrange printing machinery directly on the packaging line. Anti-counterfeiting inks can be deployed by themselves (general enterprises can do it). According to different dates, different products can use different formulations, so that the safety of ink formulations can be guaranteed. There is also the disadvantage of ink formulations flowing into the hands of others.
Online use of ink is in fact the company has mastered the formula of ink, so as to achieve the purpose of anti-counterfeiting. In fact, in all anti-counterfeiting methods, secret prevention is the most reliable one. Many of the world's largest companies rely on secret prevention and security to keep their own brands, such as Coca-Cola Company, Jianlibao Company, etc., without exception.
2. Composite use of security inks As time goes on, each type of security ink will lose its novelty and confidentiality, but as long as we give it proper use, it will prolong its useful life. Combining security ink is a good idea.
There are mainly two methods for the composite use of anti-counterfeiting inks. One is the use of two or more anti-counterfeit inks in combination, combining the respective characteristics of the two inks to form a new anti-counterfeiting ink; the other is to use characters or patterns with two One or two or more security inks are printed.
For example, if you print a barcode-like pattern, you can use magnetic anti-counterfeiting ink to print pattern strips, and use thermal ink to print pattern voids. Obviously, this is to increase the technical content of the ink, if it can be compounded. Methods used online, you will receive better anti-counterfeiting effect.
In summary, the application of ink technology in anti-counterfeit packaging is becoming more and more widespread. Only by continuous development and application, scientifically combining ink technology with packaging design and processing, and continuously innovating, will be able to better use the ink. The anti-counterfeiting effect.
This Fruit Bag is made of food-grade material 100%, we have got the certificates of FDA, QS, SGS, ROHS etc, these products have sold to Europe, America, Japan, Korea, Middle East, southeast Asia and other countries for many years , you can pack fruit and vegetable safely , for the bag`s shape , size , thickness, color which we can customize according to your requirements .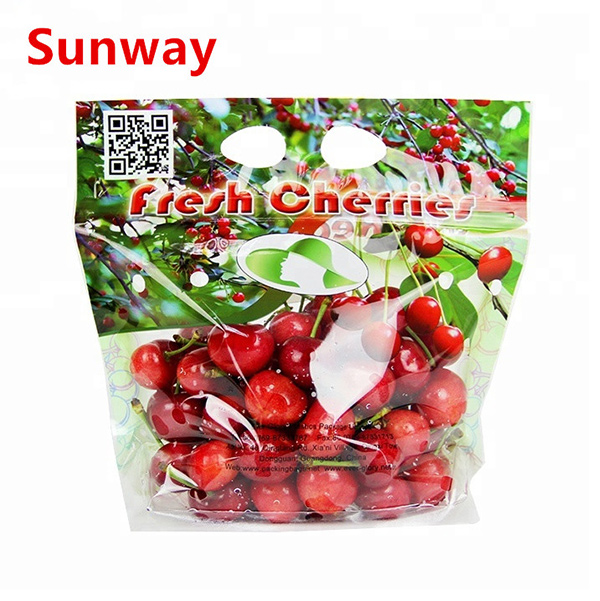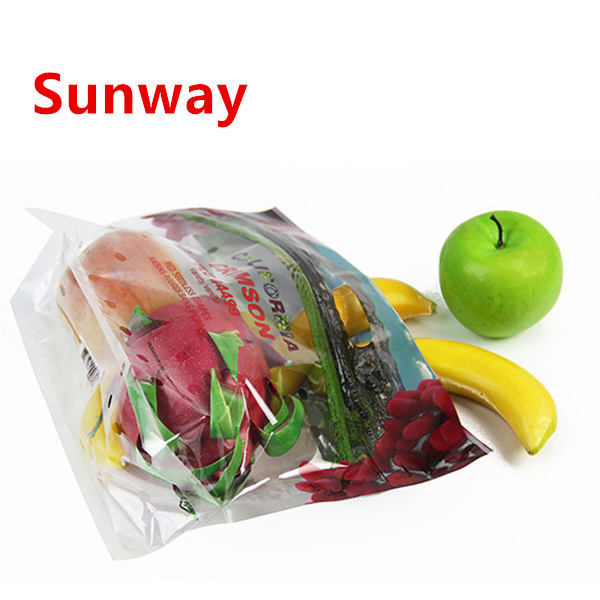 Fruit Bag
Fruit Bag,Fruit Protection Bags,Fruit Plastic Bags,Fruit Produce Bag
Shenzhen Sunway Packaging Material Co., Ltd , https://www.sunwaypack.com