Japan's Nippon Paper Co., Ltd. has successfully developed deep stamping paper made from natural fibers. This stamping paper can be used for paper stamping dies. The stamped pattern or text is 5 to 10 times higher than that of plain paper. This product can use plastic mold as equipment to make stamping-type equipment without heating and softening before processing, which can reduce product cost, save energy consumption, and greatly increase production efficiency.
Edible anti-corrosion paper is another new product developed by the company. The production process is as follows: the base paper is first soaked in an ethanol solution containing 20% ​​succinic acid, 33% sodium succinate, and 0.07% sorbic acid, and then dried. The product can be used in food packaging with marinade and can be stored at 38°C for 3 weeks without deterioration.
Reprinted from: Paper Information
Tote Bags, also called handheld bags, like shopper bags, boston bags, beach bags, etc. typically with an unfastened open-top compartment and parallel double top handles. With the development of the times, tote bags have become an indispensable part of their accessories.
Woven tote bags are mainly for promotion, others in leather, canvas, polyester, nylon etc. are mostly as commodities for women and men.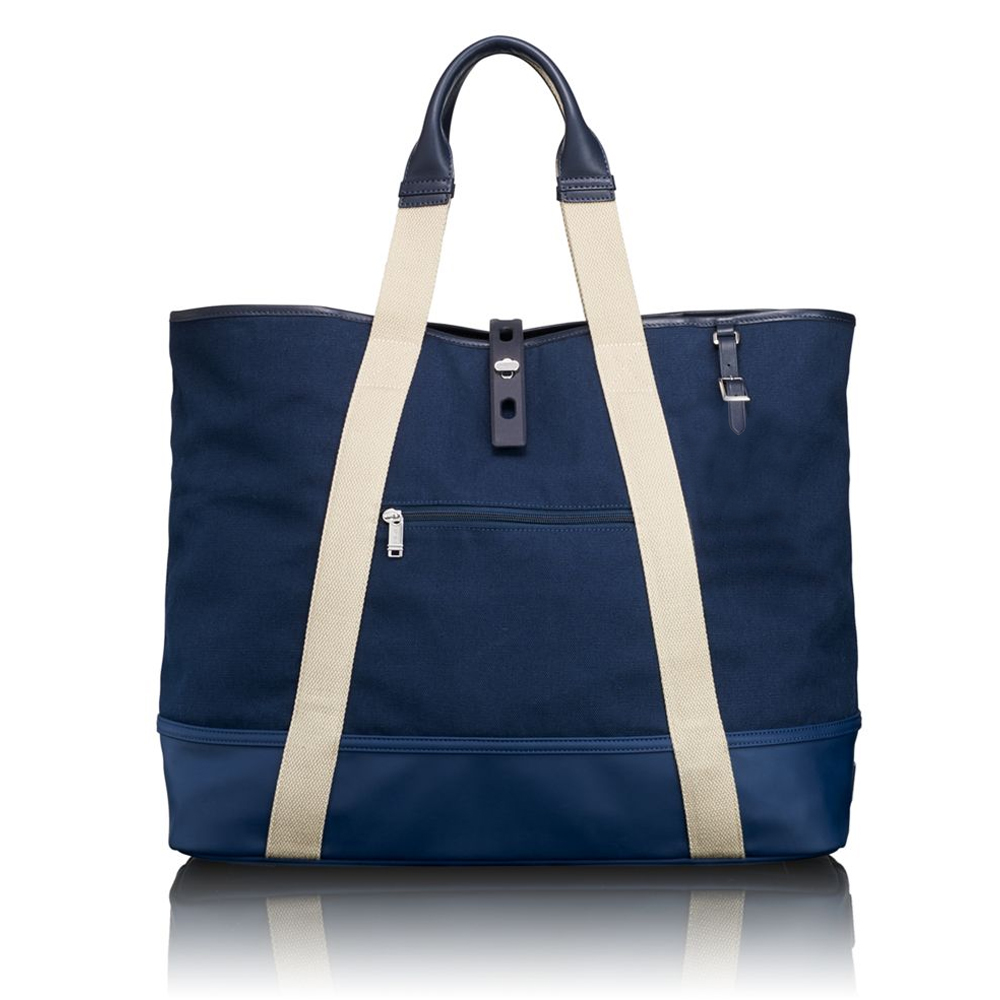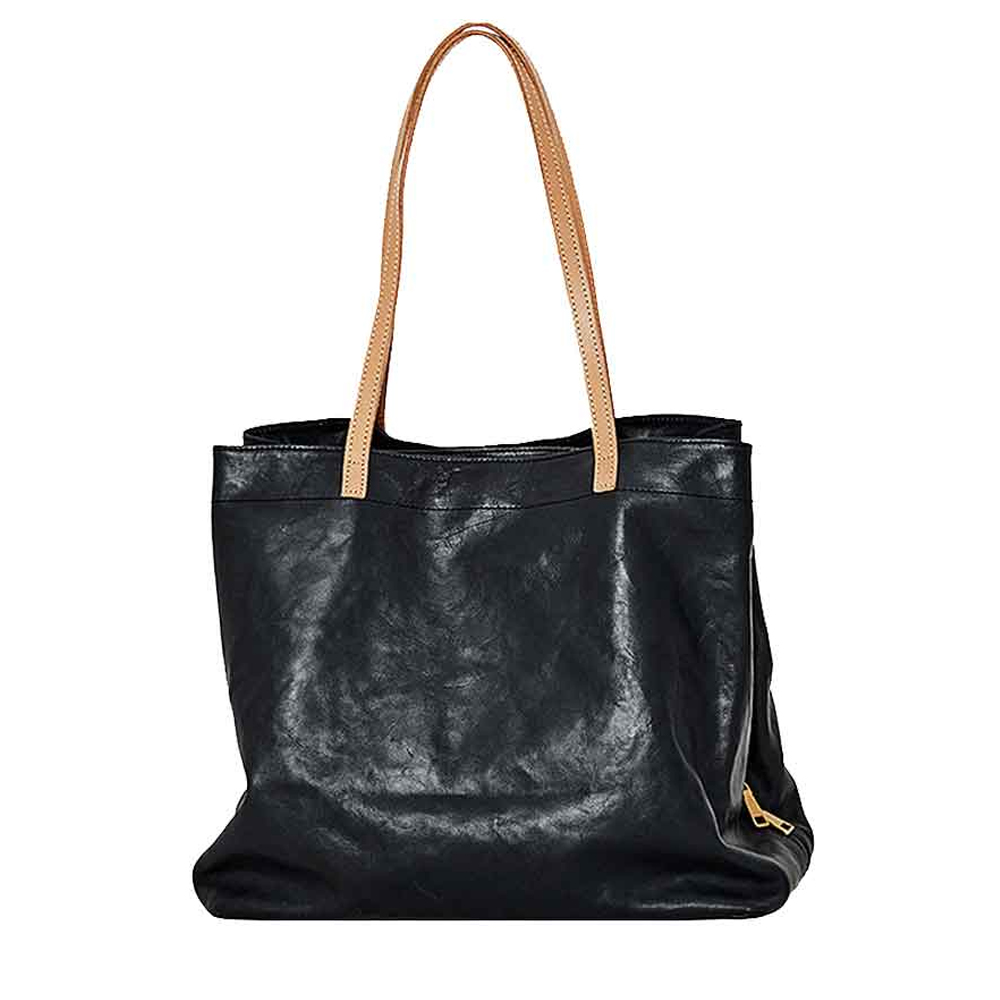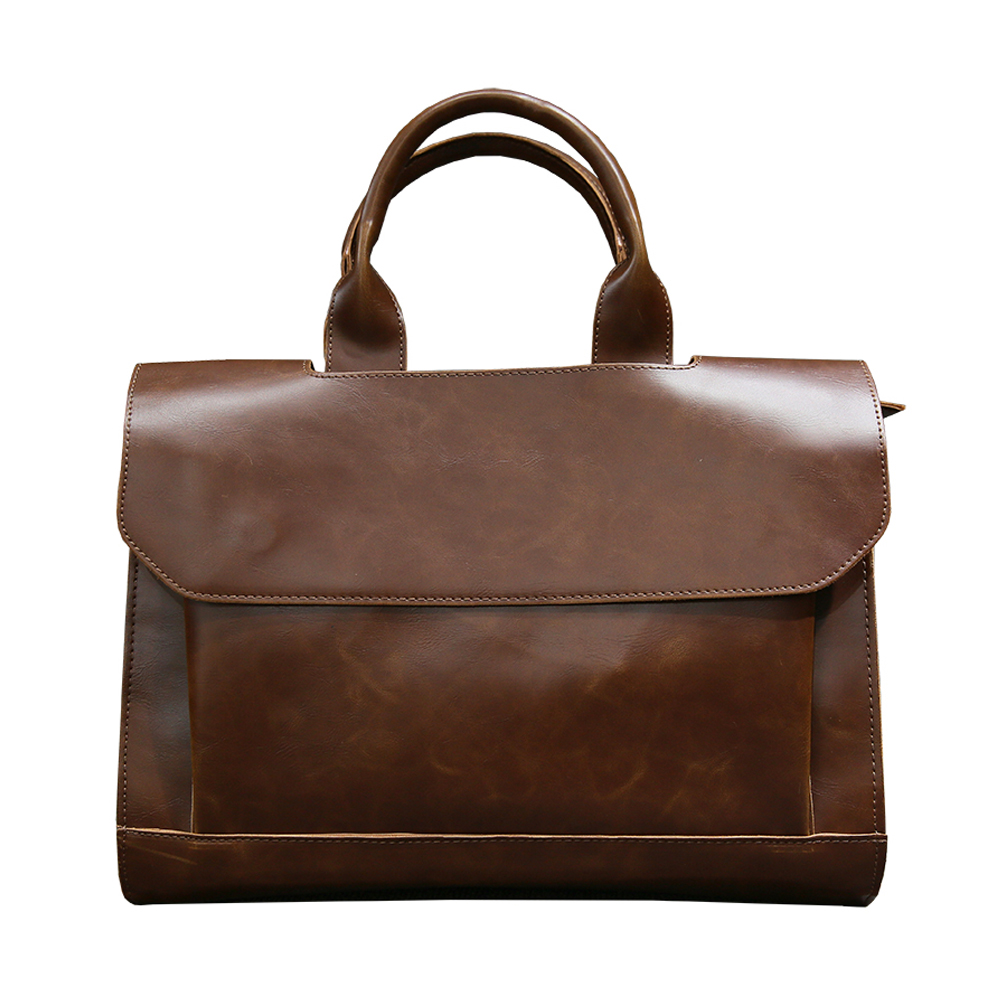 Olinb Bags are a manufacturer who specialize in making custom bags, attaching a label for you.
To avoid any bad feedback about quality from buyers, it is guaranteed that all of our bags will be well made and 100% checked before delivery. If any issue on quality, replacement will be sent to you for free.
Olinb Bags' products will give you an edge over your competitors.
Tote Bags
Tote Bags,Vintage Ladies Tote Bags,Leather Tote Bags,PU Leather Tote Bags
Shenzhen Olinb Bags Co., Ltd. , http://www.szolinbbags.com